By: Marlorn Ace Edquila
Undoubtedly, Canada is a contender for the best basketball talents. Vasean Allette is one of Canada's most promising young players. With an incredible resume behind him, playing for the top Canadian basketball teams, such as Canada Elite, and Grassroots, Allette has done it all.
Most recently, as a part of the FIBA U18 Americas Championship 2022 starter and Biosteel All-Canadian game MVP, the six-foot-three guard has a lot to look forward to. He averaged 18 points, seven rebounds, and one steal a game. In addition to making the tournament's all-star five, Allette helped Team Canada win the bronze medal.
Courtesy: Canada Basketball
A youtube video made by ProdKB highlights a short walkthrough of Vasean's basketball career and his ultimate "decision" on which school he will take his talents to next year. In the cover photo it shows the top five schools Vasean had in mind of attending, also including his twin brother behind him.
Old Dominion University, a prestigious division one school, has recruited the Scarborough native combo guard. After attending Thornlea Secondary School, Allette now graduates from United Scholastic Academy. Vasean is a true definition of a three-level scorer and overall has emerged himself capable of playing a high-level game of basketball at the collegiate level.
Many people are unaware that Vasean has a brother. At six-foot-five, Yamari Allette plays differently from his brother at the forward position. Yamari was also a part of the major teams Vasean was a part of, including Canada Elite and United Scholastic Academy. There will be a spark added to Old Dominion's roster next season with both Allette brothers committed.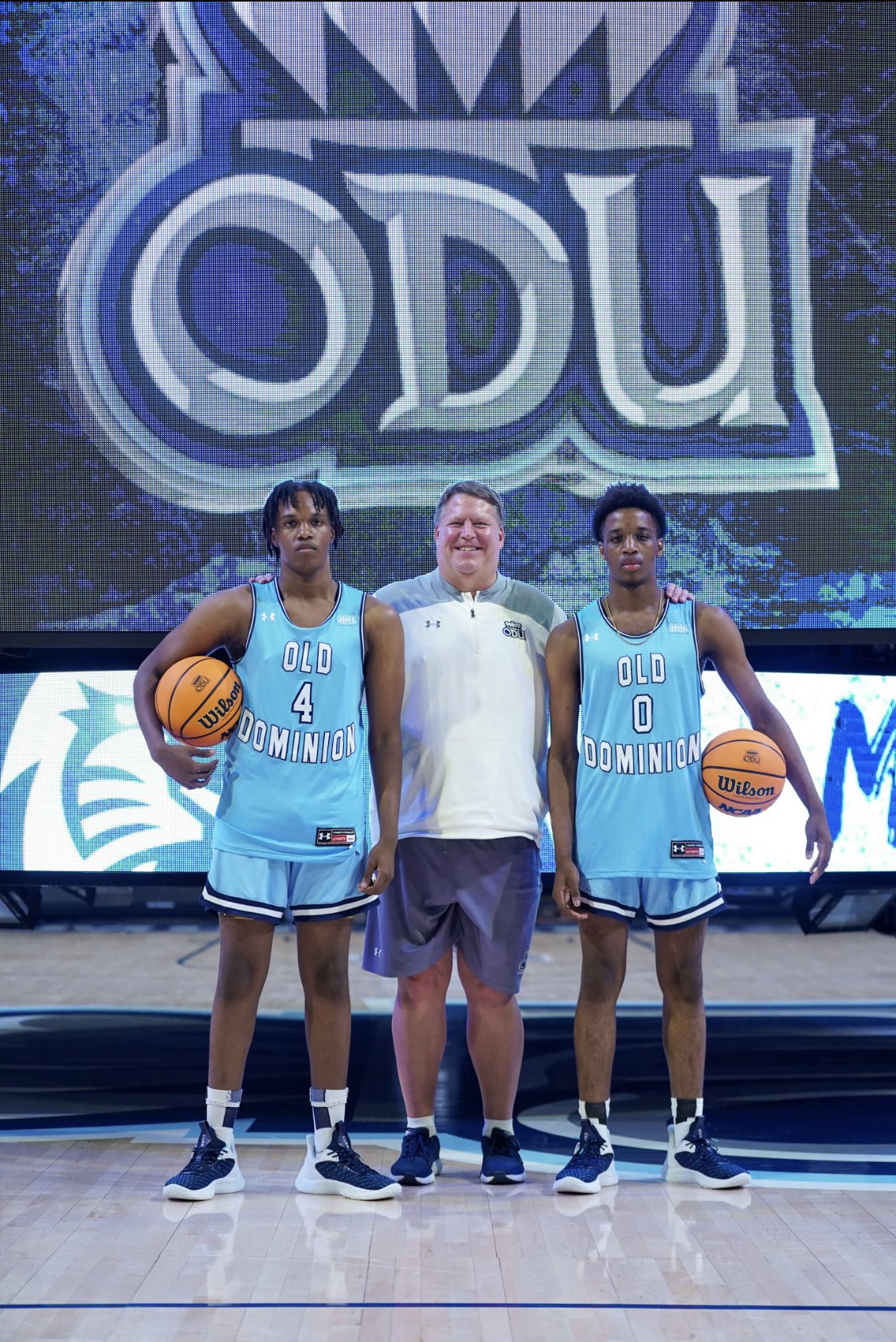 Courtesy: (@PottingerVasean) Twitter
 A lot of younger talents have come out of Canadian basketball, another future star is on the rise, and keep a closer look at Canada to bring something to the table. Expect the Allette twins to have a bright future, and see their growth next season at Old Dominion University.