By Mathew Viggiani
Many years ago, the ideals of middle class lifestyle were codified in an era which saw prosperity and growth. The Nuclear Family, the 9-5 office job, the Sunday drive in the brand new car; these were all tenets of the post-war lifestyle, the quintessential "glory days" where society appeared functional and righteous. A time where jobs were secure and employment was easy, and where salaries were fair and goods affordable. Where the price of a home was equivalent to the price of a modern SUV.
Flash forward to the current day and to a generation of  millennials, reaching those ideals feels as realistic as an episode of "Leave It To Beaver". Millennials are in a tricky spot starting their lives as adults. They are forced to deal with the harsh realities of a post-recession lifestyle, like stagnating wages, unstable work retention and slim job opportunities. If you want to live in a metropolitan city like Toronto, you can add a sky-high cost of living to that list (only Vancouver outranks Toronto in rental price).
As of February, the estimated monthly costs of living in Toronto for a single person are $1233.79, without rent. For a family of four, that cost increases to $4486.35, again without rent. It is little wonder why land in Toronto is so valuable, as it is considered one of the most important cities in the country thanks to its status as a commercial, cultural, and industrial epicenter. The geographical constraints of Toronto's downtown core being lakeside is another factor, as it spreads the construction of housing developments away into the surrounding GTA and suburbs, increasing the value of available real estate. And when real estate prices are high, then rental prices follow suit.
Desmond Brown, Toronto based realtor, shared his thoughts on the current state of the housing market and what a burgeoning investor could do to break into this thriving industry. In addition to his experience in the real estate market, Brown also produces podcasts which discusses new developments in real estate under the name "Sold In The 6ix".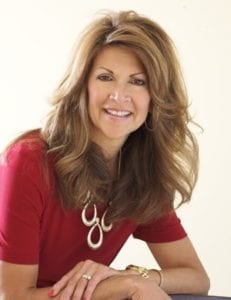 Judith Fairn, sales representative at Ecko Jay Realty, helped further illuminate the situation faced by first timers in the real estate market, and how current social realities have brought trends which have shook up the housing market altogether.
First is understanding what kind of market Toronto is. Toronto is still a seller's market.  While 2020 saw fewer new condo sales (that is, sales of new developments to first buyers), resales are still as strong as ever. However, vacancies have increased as the effects of the pandemic have halted Airbnb rentals, immigration and the influx of international students. Landlords are concerned by the direct impact this will have on their monthly earnings, but with these openings, there could be opportunity for new homeowners.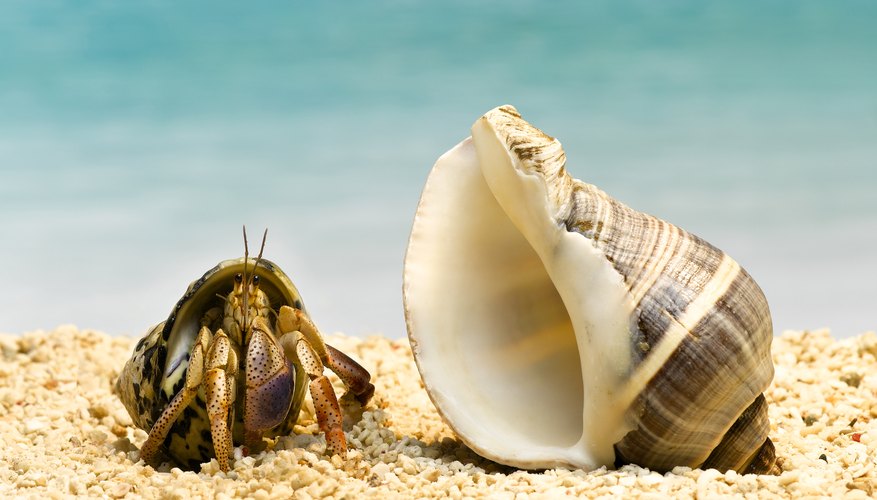 Home-ownership is, at its core, a long term investment. You're expected to start small and eventually move into something bigger, much like a hermit crab trades in it's shell as it starts to outgrow it. The current priority is size, or finding a home large enough to accommodate future "family investments" . Both Brown and Fairn recommend this type of strategy for beginner investors. Desmond could recall recent clients of his who were looking to move from a one bedroom, 635 sq. ft condo to a two-bedroom condo, one that's at least 800 sq. ft in size. The idea is to sell their condo at $600,000 and move up into something within the $900,000 range, and this is before they have any kids.
Fairn relayed how the prolonged effects of being stuck at home, thanks to the pandemic, have led to people desiring larger properties where they can work, play, eat, and live without coming into conflict from a lack of space. The preference for convenient, multi-functional changed market expectations as location became another factor in home buying; in addition to size, they want outdoor space for recreation, as well as proximity to local transit, such as bus stops and train stations. Finding a reputable developer is a challenge in and of itself, as Desmond acknowledges ongoing issues with a lack of available trades and materials in the pre-construction market on account of massive demand for new developments.
Saving up for the perfect home isn't easy either, but still certainty possible. Fairn recommends budgeting expenses at home by minimizing bills and utilities, while taking advantage of available opportunities to finance from banks and lenders. Even turning to home, loaning money from parents and relatives isn't off the table. The cutthroat nature of the housing market's economy means striking while the iron is hot. If all you can find is a condo instead of the detached unit you were eyeing, go for it anyway. In time, as society moves out of the pandemic years, the opportunities which were taken in the past could blossom in opportunities for the future as well. Immigration will return eventually, and with it, so will the next crop of buyers looking for a place to stay.
A place you can offer them… for a price.